Jewelry using crystals from Swarovski


BRAND INTRODUCTION
SWANEE CRYSTAL is crystal jewelry made of Austrian SWAROVSKI crystals and 92.5% silver.
SWANEE CRYSTAL is a high-end brand targeting women who like simple and modern designs. We use only luxurious Swarovski crystals that have various colors and precise cuts which you can see in luxurious jewelry, and it is a handmade creative work of our best jewelry designers.
So Dazzling, Swanee
SWANEE is a premium silver jewelry brand that provides a pure and clean design by the best jewelry designers, and it is made of 92.5% silver and authentic Swarovski crystals.

SWANEE JEWELRY uses a Brilliant Cutting Technique, which is mainly used for cutting diamonds to maximize the brilliance of Swarovski crystals, a Prong Setting, which firmly binds the jewel with six prongs and exposes the jewel to maximum, and a Pave Setting which covers a certain area with a jewel and makes thorns around it to maximise the brilliance.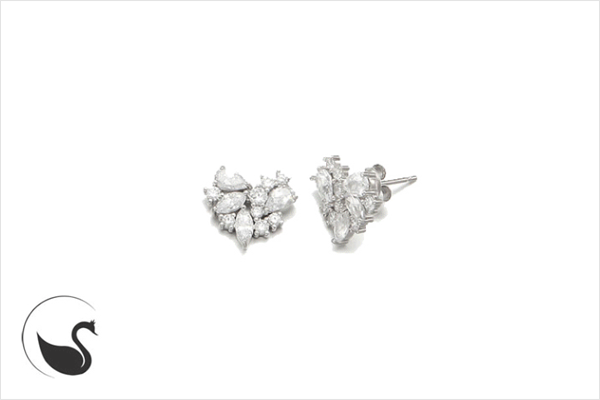 About SWANEE CRYSTAL

SWAROVSKI CRYSTAL from Austria
SWANEE only uses authentic Austrian Swarovski Crystals to design a jewelry
We are eager to make high quality jewelry by using various beautifully colored-jewels and a brilliant cutting technique, that is mainly used for diamonds to increase the brilliance.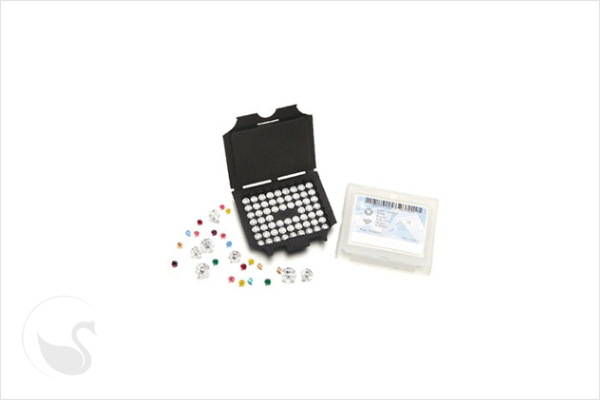 About SWANEE SILVER

STERLING SILVER 92.5% SILVER+7.5% COPPER
SWANEE uses sterling silver (SV925) alloyed with 92.5% of pure silver and 7.5% of copper to prevent the discoloration of silver in the air and to increase the hardness.
Sterling silver gives more beautiful color and better gloss than pure silver through alloy. Sterling silver refers to 92.5% sterling silver, and its products are 925 or SV925 engraved on them.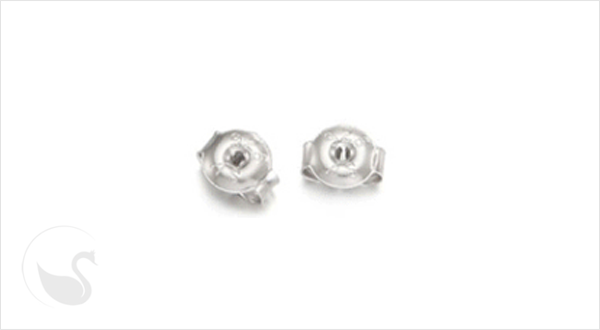 About SWANEE METHOD of CONSTRUCUTION

Rebirth of Pure Crystal! PRONG SETTING and PAVE SETTING
PRONG SETTINGSwanee uses a Prong Setting that firmly binds the jewel with six prongs from the bezel, exposing the most of the jewels. Since it gives the most light to the jewel, it is used with the Brilliant Cutting Technique, which is mainly used for diamonds, to maximize the brilliance of Swanee Crystals.

PAVE SETTINGSwanee uses a Pave Setting, that covers a certain area with a jewel.
In order to produce the best quality, we drill the bezel closely and make thorns around it to use as prongs. These delicate prongs allow each jewel to emit its light to create a delicate, high-quality and luxurious jewelry.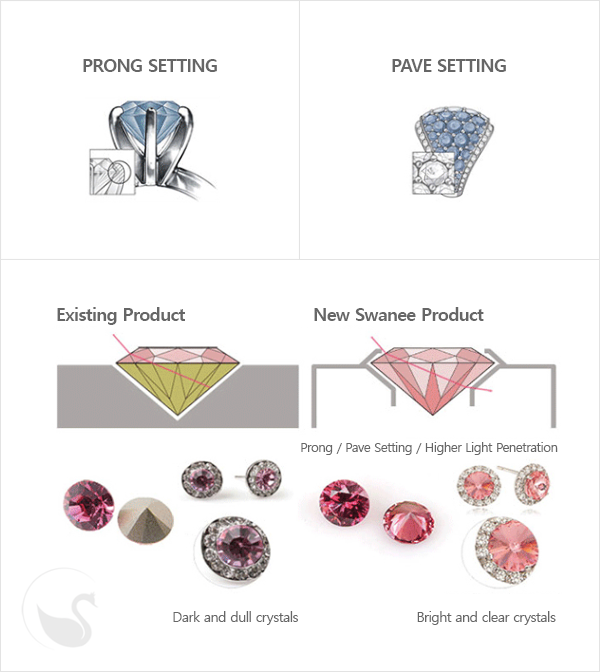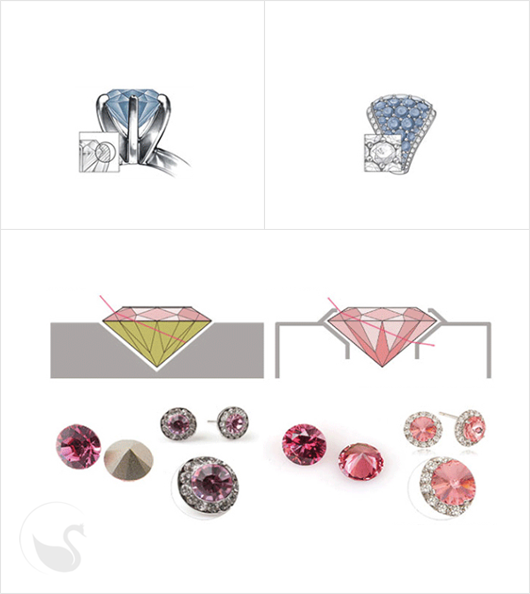 CRYSTAL PRODUCTS
Currently, since crystal has an excellent brilliance that is beautiful enough to be called a substitute for diamonds in Europe, it solves the problem of diamond becoming scarce.
As Swarovski, headquartered in Austria, succeeded in mass-producing crystals of various colors with elaborate cutting, it satisfies people's demand of jewels all over the world, and currently more than 80% of the world's famous jewelry brands use Swarovski crystals. In terms of brilliance, it is as colorful as diamonds which makes it hard for non-experts to distinguish it from diamonds. It is also possible to make external colors of sapphire, ruby and peridot other than diamonds by coloring the crystals. It is highly price competitive since it can make various designs while keeping it at low price compared to gem stones.